Author:
Hauke
Student Elektrotechnik & Informatik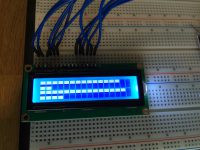 This article is about how to use multiple detailed bargraphs at the same time on one HD44780 LC-Display. I focus on the coding. The wiring depends on your display board and setup. If you do not know how…
Read More »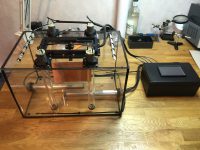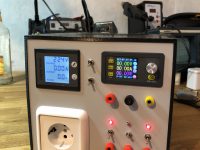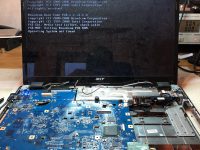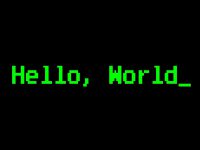 With this first post I start this blog. More posts will follow soon.
Read More »