Author:
Hauke Marquardt
Student Elektrotechnik & Informatik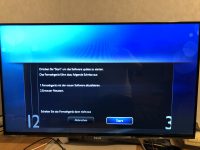 Hier fasse ich kurz zusammen wie ein Software-Update bei einem Philips TV durchgeführt wird, damit ich in meinen Reparatur-Beiträgen diese Prozedur nicht jedes mal wiederholen muss. Voraussetzungen Für ein Software-Update benötigst du lediglich einen USB 2.0 Stick und…
Read More »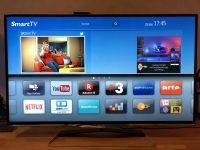 Neuer Tag, neue Reparatur. Dieses mal steht ein Philips 5038k mit 42″ auf meinem Reparaturtisch. Ein schöner, flacher 3D Fernseher mit seitlichem Ambilight, WLAN und elegantem Standfuß. Ich habe ihn günstig gekauft über eBay. Fehlerbeschreibung Der Fernseher lässt sich…
Read More »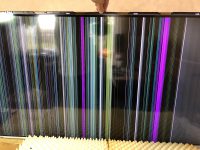 Heute hatte ich einen Grundig 3D Fernseher mit 47″ Display auf dem Tisch. Die genaue Modellbezeichnung ist: 47VLE9372WL mit J5 Chassis. Ich habe ihn günstig bei eBay gekauft, da die Fehlerbeschreibung nicht auf ein intaktes Panel hinwies. Fehlerbeschreibung…
Read More »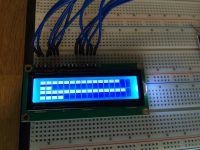 This article is about how to use multiple detailed bargraphs at the same time on one HD44780 LC-Display. I focus on the coding. The wiring depends on your display board and setup. If you do not know how…
Read More »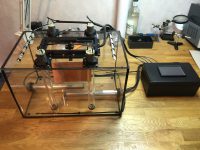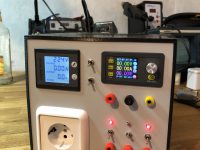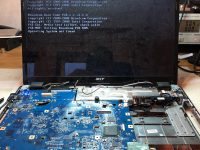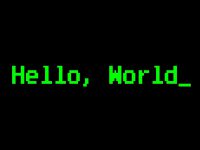 With this first post I start this blog. More posts will follow soon.
Read More »